100 years birthday August 2017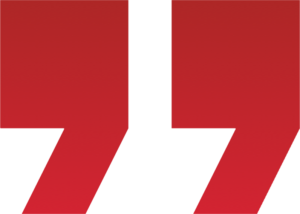 Tim was turning 40 years on august 23st and I was turning 60 years on August 30st. ???? We had a joint 100 years celebration this year.

Tim, Danielle, Riley and Sawyer visited the family in Aalborg from August 9st until august 31st.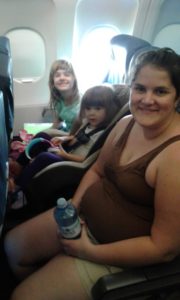 At our party on August 19st we had guests from near and far. That was the highlight at their visit in Aalborg.
We had a chef and we got wonderful food, the weather was perfect, and we got some family pictures taken.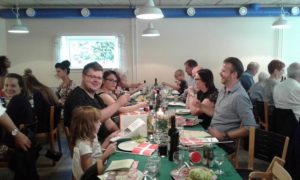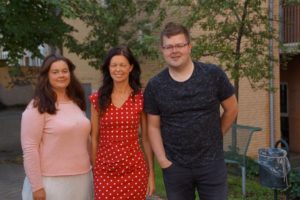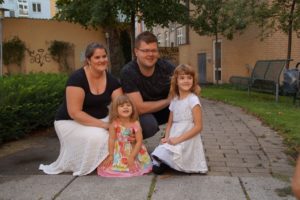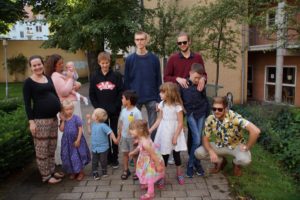 August 12st
We went to the North Sea Center.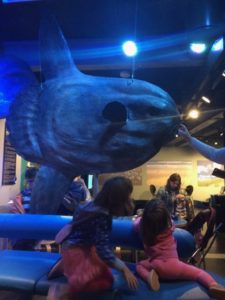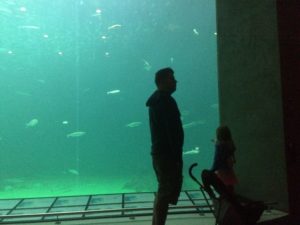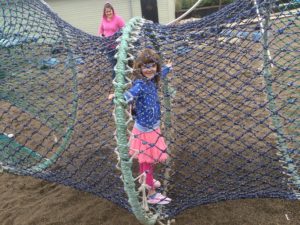 August 13st
The hole family took a trip to "Børglum Kloster" to see and hear about the Bayeuxtapestry. We also saw the other exhibitions at "Børglum Kloster".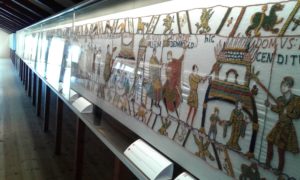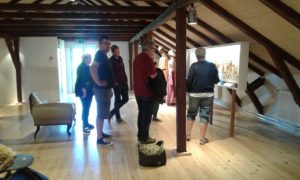 August 14st
As a birthday present to Riley (7 years) we took a trip to Legoland and spent the whole day there.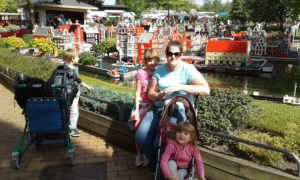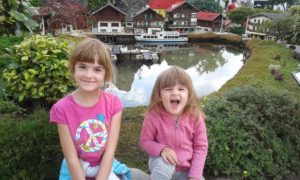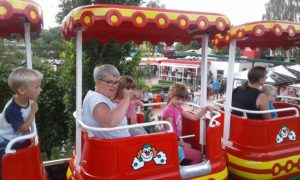 August 16st
We had a family gathering at the ZOO in Aalborg. We got a picnic with the grill. The family also expired Aalborg and enjoyed every day. The girls particular liked the playground at the harbor front.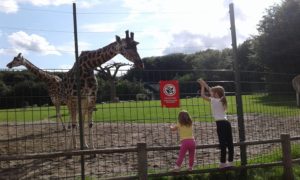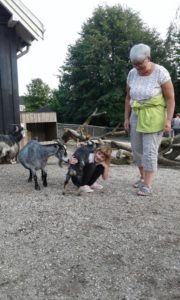 August 19st
The big 100 years party. We visited the new "Havnebad" and the Voergaard  Castle.We went to the North Sea ("Vesterhavet") to bath.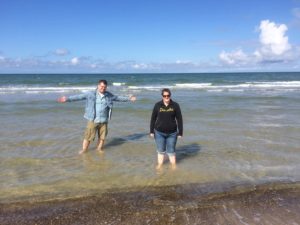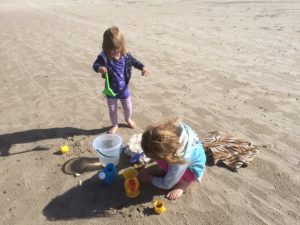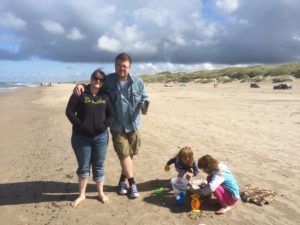 The young anes in the family went to a concert with Allan Olsen and the girls where babysitted by Bedste and Mads.
We also toke a train trip to Aarhus. Here we vent to Moesgaard Museum and  "den gamle by". At the end of that trip Maj spended a tour in a horse carriage through the "Botanisk have" and we vent to see where Tim was born and where we used to live in Aarhus.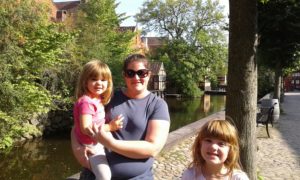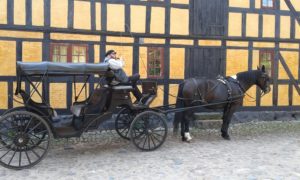 Tim and the family also went to Øster Brønderslev and Brønderslev. It was three hectically and wonderfully weeks we had together.
August 31st
It was time for Tim and his family to travel home to Portland again.