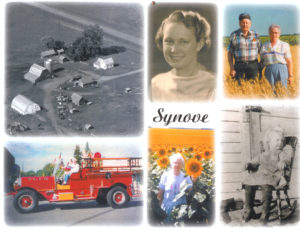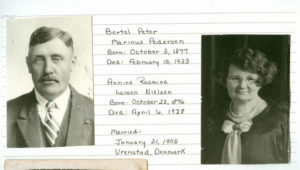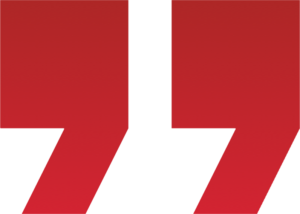 Now there's once again access to a new and improved home page. We hope you'll enjoy reading the stories about the family – and new stories and pictures are welcome.
The family tree is working again and will be updated continuously. Everybody is encouraged to contribute information. New family members will be added to the family tree as new data becomes available. We would also love to receive pictures for the "portraits" in the family tree.
This site is not Facebook but a bit more stationary, show casing the family tree which tells where we come from and provides a good overview of the family.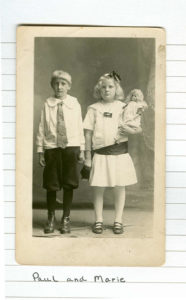 The articles on the home page tell stories about how the family has evolved through the generations, and I think these are important for our descendants to know about. This is an opportunity to tell about childhood and upbringing to future generations.
On the home page we follow some families that all originate in Vrensted. We follow them in this country as well as abroad.
Bertel Marinus Pedersen, my mother's uncle, emigrated to the US with his family. This family, the Pedersens, we are in contact with and we know a lot about their lives after their emigration.
Another part of the family, my grandmother's brothers, Alfred and Severin Soerensen, also emigrated to the US. The brothers' lives are documented in letters to the family. The letters can be read here on the home page.
My grandfather, Niels Lassen Nielsen, emigrated in 1895 to the Brookings area of ​​South Dakota. Here he lived for 16 years before returning to Vrensted again.
On my mother's side there's also the Filholm family. The name Filholm came to be because my mother's uncle, Anders Poul Jensen (Andersen), after spending 1.5 years in the US adopted the last name Filholm (a place between Thise and Vrensted). His two sons, Tscherning and Mads Jorgen Andersen, both emigrated to the US under the name Andersen. Later on both adopted the last name Filholm. A large part of the Filholm families in Denmark and in the US can be traced back to them.
Welcome and thank you so much for any additional information and stories that will help make reading the home page informative as well as exciting. *
Gitte and Mads
January 2020
*We have designed the home page to be fully responsive, so that it can be accessed by PC, tablets and mobile phones.