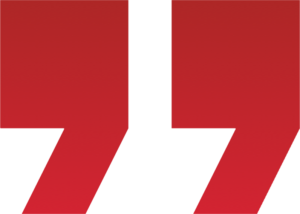 Read about the families from Vrensted. The Pedersen family, the Filholm family and the Sørensen family.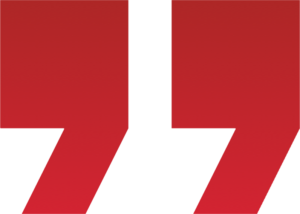 The English part of the site is not at copy of the Danish part.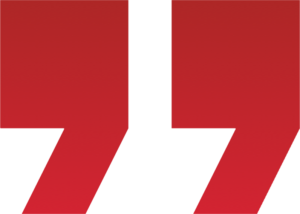 Some People can be found on both parts.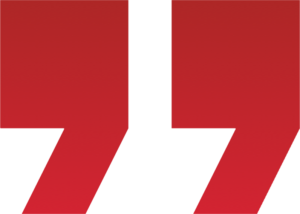 The Family tree can be used in english and danish.

Go to the familytree here.