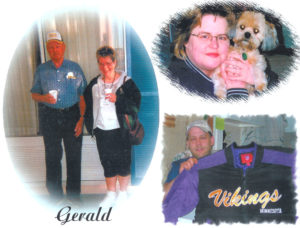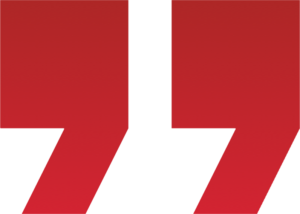 Dianne Fae (Velure) Pedersen was born October 4, 1945, at Valley City, ND, the daughter of Arnold and Scilla (Boelter) Velure.
She grew up on a farm and graduated from Hasting High School. Dianne was baptized, confirmed and married at the Spring Creek Lutheran Church of Hastings, North Dakota and was a lifetime member.
She married Bertel Pedersen on November 28, 1964. They lived in Albuquerque, New Mexico while Bert was in the military service. They started farming in 1966 in Skandia Township, Barnes County, North Dakota, where they have continued to reside.
Dianne received the Gift of Life of two liver organ transplants in December 1990 & January 1991 at Mayo Clinic, Rochester, Minnesota.
She enjoyed doing counted cross-stitch and gardening. Her participation in the Valley City farmers market made many friendships. Dianne was a member of the Hastings Homemakers Club.
She is survived by her husband, Bertel; two sons, Dean (Lori) Pedersen, West Fargo, North Dakota and Brian (Amy) Pedersen, Mayville, North Dakota; six grandchildren, Mara Pedersen, Nicholas Pedersen, Mia Pedersen, Kyla Pedersen, Justin Dalen and Paul (Alyse) Dalen; a sister, Marjorie (James) Demaree, Alexandria, Minnesota; and two brother-in-laws, Donald Kimball, Prescott, Wisconsin and Roger Hultman, Fargo, North Dakota.
Diane was preceded in death by her parents, two sisters, Carol Kimball and Janice Hultman; and her father-in-law and mother-in-law, Paul and Synöve Pedersen.
The funeral service for Dianne will be 2 pm, Tuesday, December 31, 2013 at Spring Creek Lutheran Church, Hastings, ND with Rev. Bradley Edin officiating. Burial will be in the spring at Ringsaker Cemetery. She died Friday, December 27, at her home, rural Kathryn, with her husband by her side.