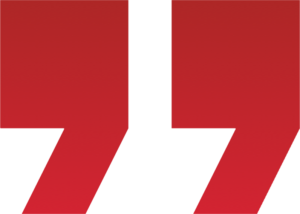 Biography for Lars Peter Vestergaard, my greatgrandfather.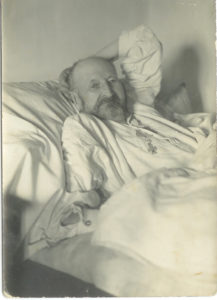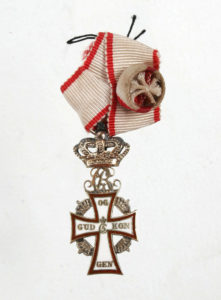 He was born on Vestergaard in Vrensted in October 1, 1838. He was baptized 10-28-1938 an recieved the name Lars Peter Nielsen. Many years later, the 02-26-1906, he changed his name too Vestergaard. He got a licence to the name from authorities in Boerglum. The change of the name could be seen in the churchbook 03-13-1907 in Vrensted.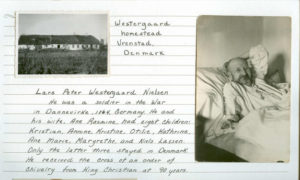 According to a newspaper article written at the time of his 90th birthday in 1928, Vestergaard had been home to Lars Peter's family for about 200 years.
He fought in the war of 1864, for example at Dannevirke, Dybbøl Mølle, and in the battle at Vejle.
Out of seven brothers, six of them fought in the war of 1864.
Lars Peter was given the Order of Merit for his effort in the war.
When he returned from the war, he became manager of Vestergaard.
At the time not many unmarried women were to be found in Vrensted, so on November 6, 1866, he married a woman ten years younger than himself, Ane Rasmine Christiansen. She was only 18 years old. She was a warm and kind woman, who in everyday life was called Mine. Lars Peter, on the other hand, was more stern, but he was a good farmer. He was very religious, and every night he would recite a passage from the Bible to the rest of the family.
They lived on Vestergaard until 1878 and had 8 children there: Niels, Annine Rasmine, Kristian, Kristine Anna, Othilia Marie, Katrine, Margrethe, and Anne Marie.
In 1878 they moved to Baastedhede where they had one more child, Anders.
Lars Peter's change of name do explaine why his daughter Anne Marie also was named Vestergaard. She was like her sisters and brothers baptized Nielsen and must have changed her name, when her father took the name Vestergaard, while she was the only child living at home.
Their children, except Margrethe, Anne Marie, and Niels Lassen, all emigrated to the U.S. However, Niels Lassen lived in America for about 16 years before returning home to get married.
In 1911 Lars Peter hands over the farm to his son, Niels Lassen, who subsequently provided for his father.
One daughter, Anne Marie, who never got married, lived in a small house next to the farm.
Lars Peter was confined to his bed during the last years of his life.
In connection with his 90th birthday, he had the great honor of becoming "a Dannebrog man" and receiving the Cross of Dannebrog from King Christian 10.
It was publised in the book "Hof and Statskalenderen" 1929, that he had recieved the Cross of Dannebrog the 02-04-1928. See copy from that book in the picture below.