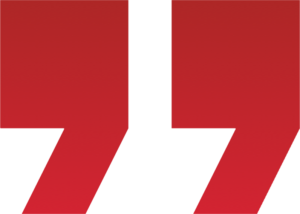 Synöve "Eva" E. Pedersen, 96, Valley City, ND, went to her heavenly home on Wednesday afternoon, November 27, 2013, at Mercy Hospital with her family by her side.

The funeral service for Eva will be held at Grace Free Lutheran Church, Valley City, on Friday, December 6, 2013 at 11:00 AM. Burial will be in Ringsaker Cemetery, rural Valley City.
Visitation will be held at the church on Thursday, December 5 from 4:00 PM until 7:00 PM with a prayer service beginning at 7:00 PM.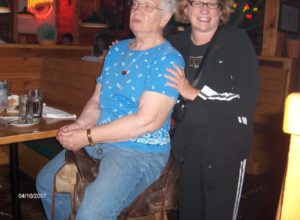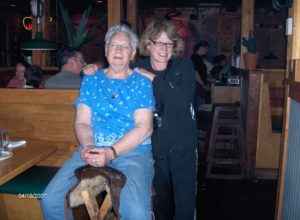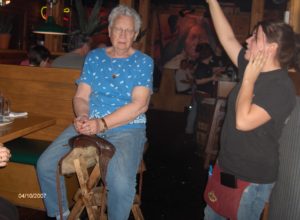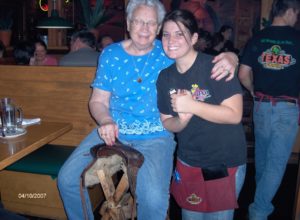 Synöve Evangeline "Eva" Falstad was born on September 28, 1917 in Valley City, ND at the Platou Hospital, the seventh child of Ellef and Petra (Hamstad) Falstad of rural Kathryn, ND. As a child, only Norwegian was spoken in their home. The family was proud to learn English from the teachers of Brown School District 37, #2 who often boarded with the family. It is from this school that she graduated from 8th grade.
The family farmed in Skandia Township and were members of Ringsaker Church, which her father helped organize and build. Here Synöve was baptized on Christmas Day, 1917. In the spring of 1932, she was confirmed. She attended high school in Hastings, ND and worked for area farm families until she moved to Fargo in 1936 where she worked as a waitress.
On January 27, 1940, she was united in marriage to Paul Pedersen of Valley City. Together they farmed on the J.P. Paulson place in Green Township. In 1942, they purchased and moved to the NE ¼ of section 14 in Green Township. There they raised their 8 children. Oftentimes, there was an extra chair at the table as anyone stopping at the farm was always encouraged to eat with the family. Visitors were frequent; some came as friends, others came as strangers who were traveling on highway #1 and left as friends.
At the time of their marriage, Paul and Eva had both experienced the hardships of the Great Depression. The family lived on the products that they produced. The grains they harvested were fed to the animals. The extra eggs and cream were sold and garden vegetables were canned for winter use. Nothing was wasted and everything was saved for a time when it might be needed. They were the original "green" generation.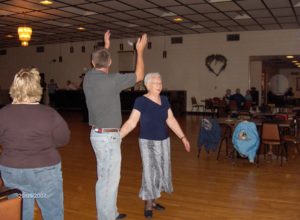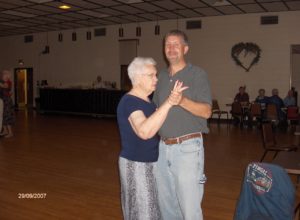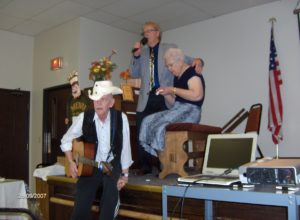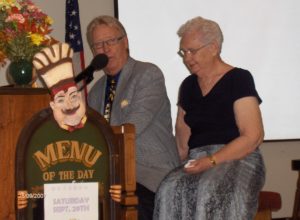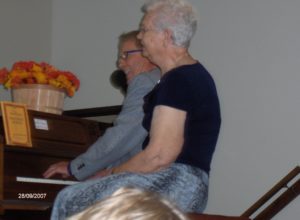 Synöve was proud of her Norwegian heritage and for many years was an active member of the Sons of Norway. She and Paul fulfilled a lifetime dream when they were able to return to their native lands of Norway and Denmark in 1972. She was the last original surviving member of the Fireside Birthday Club of Green Township. They were active in the Antique Club and Barnes County Historical Society. Eva displayed a great sense of humor, and will be remembered for her famous "one-liner" responses. She always had time for a chat on the phone, a game of whist or a quick cup of coffee. You never left without sharing a chuckle or a smile. She could always see the rainbow at the end of the storm or the light at the end of the tunnel. To her it was the day to day journey that was important. She never attached to material things and generously gave them away to anyone who wanted them.
She was a dutiful wife to her husband of 62 years, Paul. She was an amazing mother to her eight children and a fun-loving, devoted grandmother, great grandmother, and great great grandmother. She never forgot a birthday and will always be remembered for the decorated envelopes and the cards that held $5.00. Her years on Earth outnumbered her husband, her mother, her father, and all of her siblings and in-laws.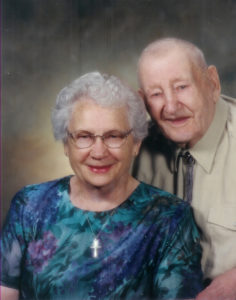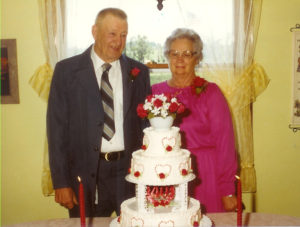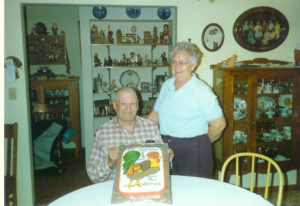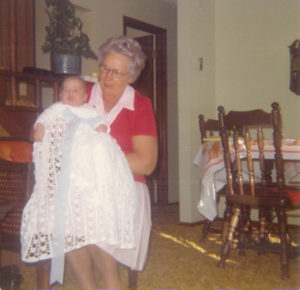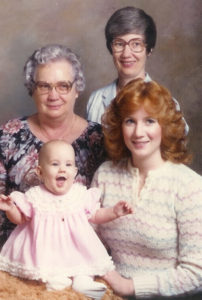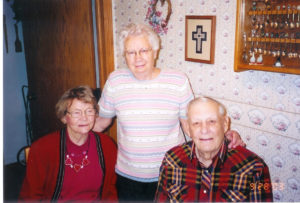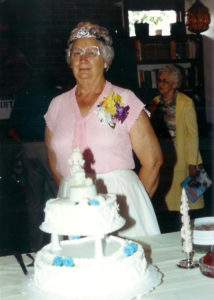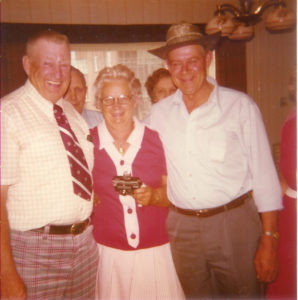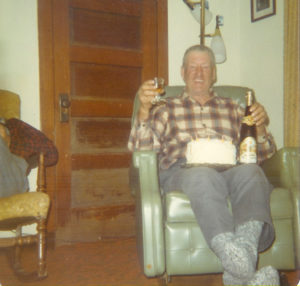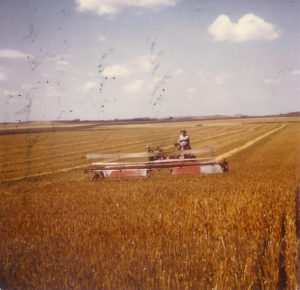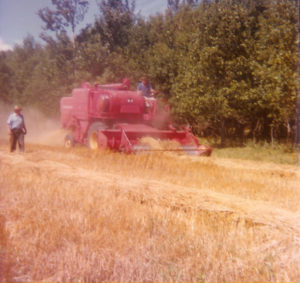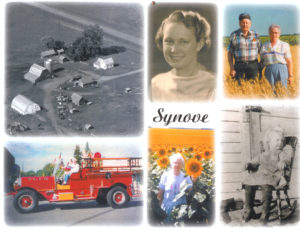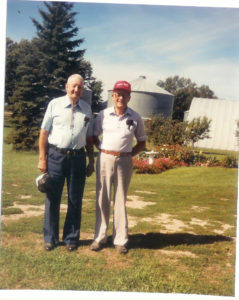 Synöve will be forever missed but always loved and remembered by her children: Gerald (Beth) Pedersen, Valley City; Earl (Olive) Falstad, Phoenix, AZ; Carol (Bert) Gee, Sacramento, CA; Bertel (Dianne) Pedersen, Valley City; Pamella Perkins, New Orleans, LA; David (Connie) Pedersen, Detroit Lakes, MN; and Diane (Jack) Bjerke, Valley City; son-in-law: Curtis Torgerson, Clarkfield, MN. Fourteen grandchildren: Cathy (Roger) Guilmet, Wendy (Michael) Murphy, Dean (Lori) Pedersen, Brian (Amy) Pedersen, Lynn Pedersen, Mark (Mary) Torgerson, Steven Pedersen, Michelle (William) Halley, Travis (Nicole) Bjerke, Kirsten (Steven) Gulden, Tyler (Becky) Bjerke, Paul (Amy) Pedersen, Trevor (Jennifer) Bjerke, Kari (Ryan) Boston; two step grandchildren: David and Erin Wright; 24 great grandchildren; and two great great grandchildren also survive.
She was preceded in death by her parents; siblings; husband; and a daughter, Dorothy Patricia Pedersen Torgerson.